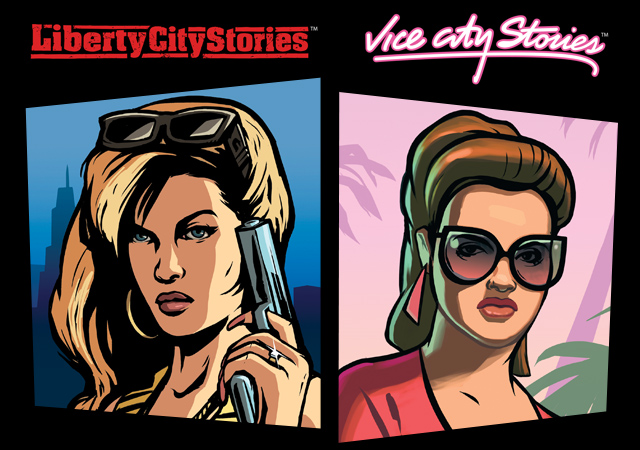 As announced last week, today marks the release of Liberty City Stories and Vice City Stories on the PSN Store, completing Rockstar Games' PS2 Classics collection on the PS3 - at least for the Grand Theft Auto franchise (other classic Rockstar titles are apparently forthcoming). Both games were originally released exclusively for the Sony PSP in 2005 and 2006 respectively, but were ported to the PS2 the following years.
 
From the dark, seedy and bustling streets of Liberty City's concrete jungle to the glamorous and hedonistic metropolis of Vice City in the 1980s. Two towns, each brimming with limitless delights and degradation, where anything can happen...

If you missed one of these two Stories when they first came out, or are ready to revisit Toni Cipriani's '98 rise to glory and Victor Vance's '84 tale of Vice - you can now pull them down digitally to your PS3.
 
PlayStation Store Links: 
Grand Theft Auto: Liberty City Stories (USA / Europe) - .99 / €9.99 / £7.99
Grand Theft Auto: Vice City Stories (USA / Europe) - .99 / €9.99 / £7.99